K logix: A Year-in-Review 2021
Published On: February 10, 2022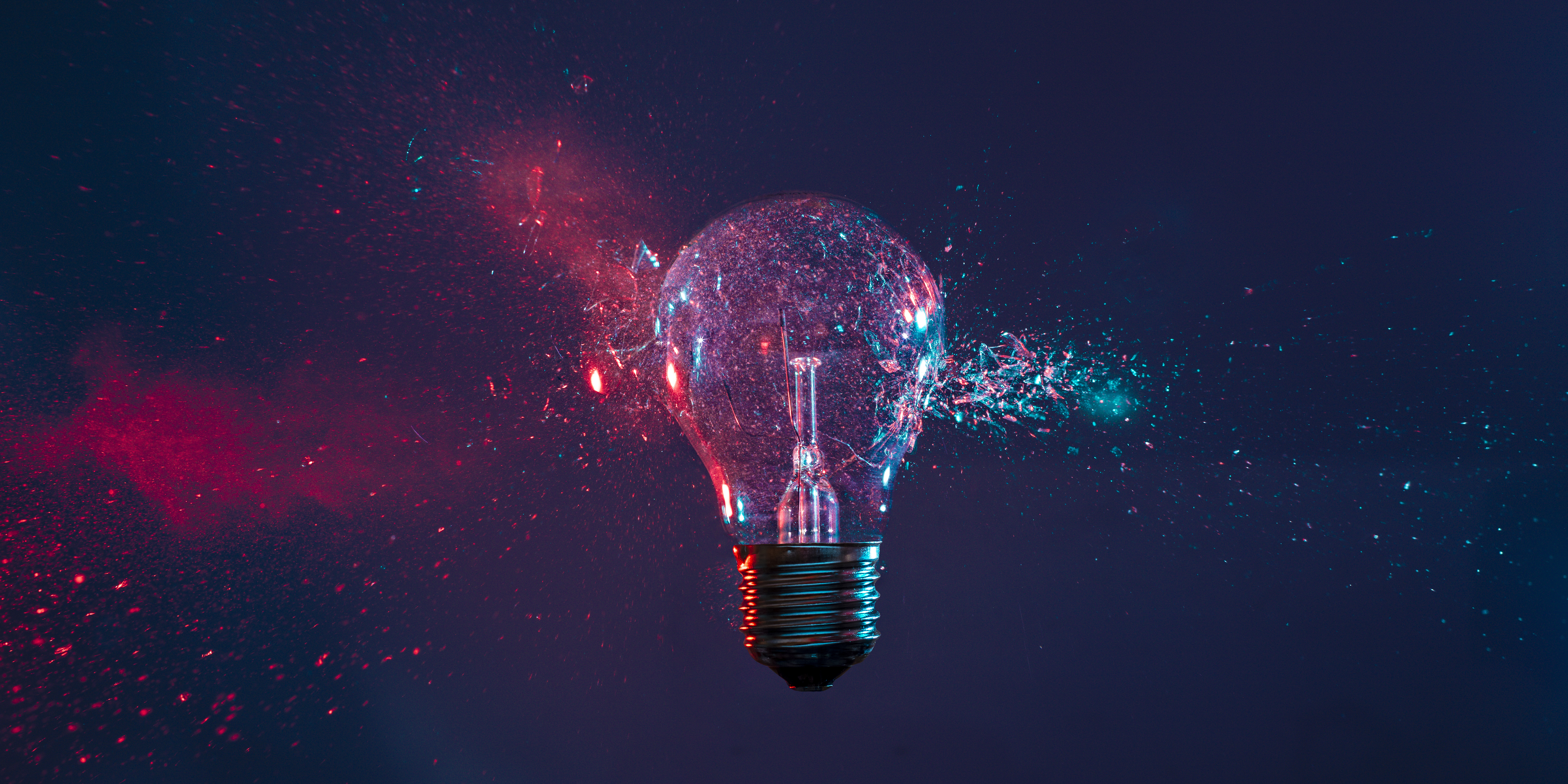 With the multitude of challenges continuing to face our industry (reducing risk, responding to new and existing exploits, finding talent, keeping pace with business and technical transformation) we here at K logix view these challenges as opportunities for continued advancements and innovation. Though these challenges won't be solved overnight, cybersecurity overall has become top-of-mind in boardrooms, with business leaders continuing to recognize the importance of investments in cyber.
If you've been in this industry over the last 20 years as we have, you recognize we are all in a "be careful what you wish for phase." Cybersecurity is a discussion across all parts of a business. It is no longer considered someone else's problem that IT can fix. It has become a transformative discussion factored into many business decisions.
This is the moment we've been working towards and here at K logix, we are ready and excited about helping customers modernize their approaches to cybersecurity as they rethink the ways they work and perform.
Before closing the door on 2021, we wanted to look back at the strides we've made as both an organization and an industry. As always, we couldn't have made it this far without the help of our valued customers and partners: thank you!
K logix 2021 Highlights:
Experienced 60% year-over-year growth in 2021

Added headcount across all departments – the average K logix employee has 13+ years of industry experience

Added a Security Testing Services department, comprised of an experienced, talented team, led by Director of Security Testing, George Gal

Completed major technology research projects around IDAM, SIEM, MSSP and mapping of MITRE Attack Framework through our Department of Internal Research

Partnered with local charities to give back to our community, notably Boston Community Pediatrics

Continued to expand our community outreach with our Feats of Strength Magazine and Cyber Security Business Podcast

Our 2021 Feats of Strength Magazine topics included:
What We've Learned from our CISO Community:
By way of the numerous CISO interviews and advisory board meetings we've held this year, we were able to gather trending information regarding our cybersecurity community and the state of the industry. Here are a few notable trends:
IAM was on everyone's mind this year. This strategic goal posed a problem for security leaders as there was expressed confusion regarding how to actually put these programs in place. Our research and marketing departments worked closely together to bridge those gaps and create a foundation for this new security perimeter through our K logix blog:
CISOs placed greater focus on Insider Threat

.

Security professionals traditionally focused their efforts on threats from outside an organization, but insider threat is increasingly posing a greater risk to the business:
Cloud computing and digital transformation took a front seat in 2021. By the end of 2021, over two thirds of all enterprise infrastructure was cloud based, and Secure Access Access Edge (SASE) was at the forefront of cloud conversations this year. SASE is the convergence of wide area networking (WAN) and network security services like CASB, FWaaS, and Zero Trust, into a single cloud service model. In our comprehensive guide to SASE, our experts discuss:

The pillars of this architecture

Why it's gaining traction lately

How K logix can help organizations navigate the space
What's In Store for 2022:
As a cybersecurity firm that places great emphasis on our ability to deliver white-glove services in a high-touch environment, K logix will continue to empower security leaders to advance their programs and strategically align with the business.
As we expand the company and move into new markets and spaces, our main priority is to maintain our exceptional reputation. Our customer relationships are rooted in experience and quality, and we plan to place even greater emphasis on those relationships in 2022.
If you have any questions on how K logix can help you advance and mature your cybersecurity programs, please reach out to one of our experts.
Subscribe
Stay up to date with cyber security trends and more