SERVICES
We work with security leaders who want to make the business of cybersecurity better.
Our flexible, business-aligned services include:

THE K LOGIX DIFFERENCE
We work with you to identify your desired outcome and determine the most impactful business and technical requirements to deliver exactly what you need. Our focus is always on helping you:

Advisors
The K logix Advisory Board is comprised of CISOs and other security leaders who make an impact on K logix's strategy and services. They work with us to shape the direction of K logix and drive positive innovation.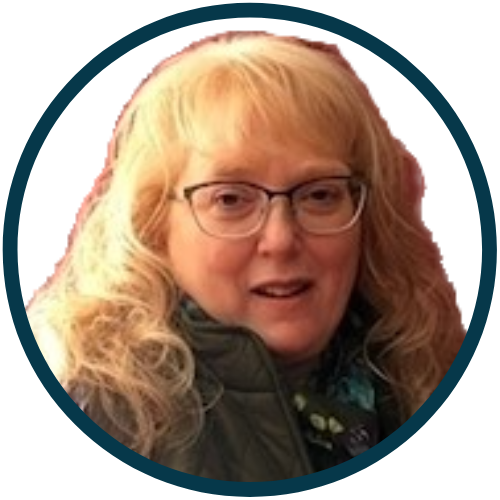 Debby Briggs
CSO, NETSCOUT

Chris Dunning
CSO, Tenerity

Jon Fredrickson
Chief Risk Officer, BCBS of RI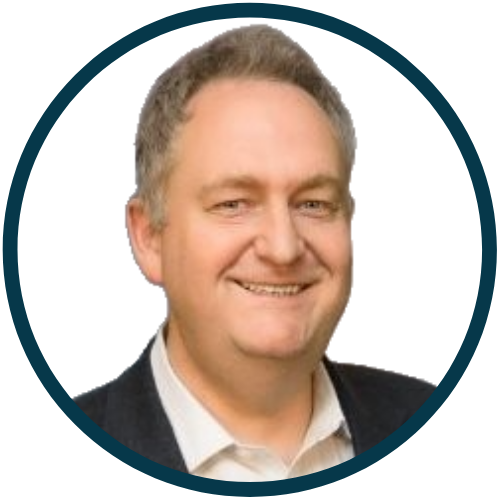 Doug Graham
Chief Trust Officer, Lionbridge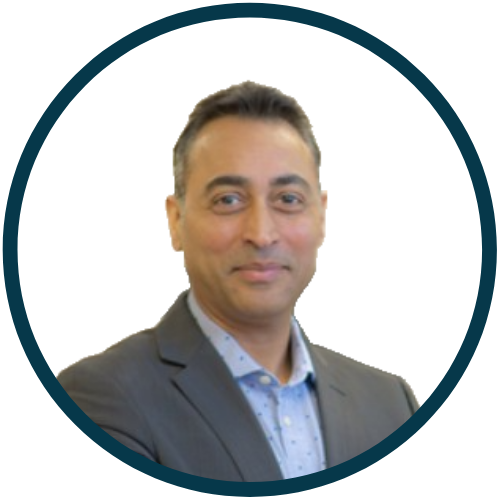 JP Saini
Chief Digital and Technology Officer, Sunbelt Rentals

Mark Sutton
SVP & CISO, Bain Capital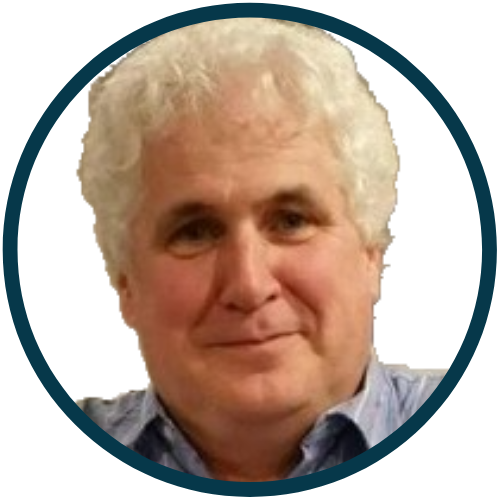 Mark Teehan
Former VP & CISO, Point32Health