Penetration Testing
K logix's Offensive Security Team

Scorpion Labs
Offensive Security
Scorpion Labs is K logix's offensive security team, made up of passionate security researchers and penetration testers, working diligently to identify high-impact vulnerabilities in customer's applications, networks, and products.
Scorpion Labs offerings empower organizations to gain a clear understanding of security posture to proactively reduce risk and improve their programs, services, and products. Our outcomes focus on both tactical findings and strategic recommendations.
Penetration Testing Services
If you don't see what you need, reach out and talk to us about our customized testing services!
Application & Product Penetration Testing
Our application and product testing are purposefully built to identify key vulnerabilities against a variety of applications, from web applications and services, to native applications leveraging custom protocols.
We take a source code-driven approach to security testing, allowing consultants to identify truly impactful vulnerabilities that may otherwise go undetected.
Types of application & product testing includes:
Web Application and Web Services API

Product and Native Applications

Mobile Applications

IoT Devices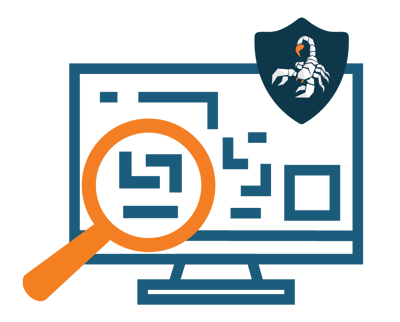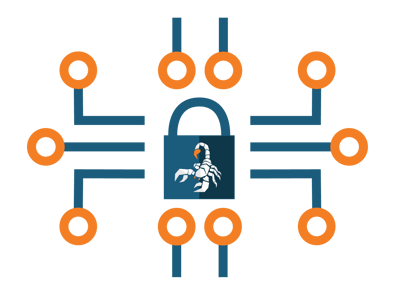 Infrastructure Penetration Testing
Whether an internal network penetration test or an external perimeter security assessment, our team builds a threat model tailored specifically to your organization to identify key attack paths that could result in the compromise of key systems or sensitive information.
We leave no stone unturned and prioritize reconnaissance and detailed enumeration across all of our network engagements. With thorough enumeration, our consultants are able to identify an attack surface that may otherwise go overlooked.
Types of infrastructure penetration testing includes:
Internal Network

External Network

Wireless Network

Red Team Security Assessment

Purple Team Security Assessment

Targeted Testing (e.g. Active Directory)
Cloud Configuration Review
Our team is well versed in cloud configuration review with expertise reviewing AWS, Azure, and GCP. Whether auditing Identity and Access Management (IAM), scrutinizing data storage mechanisms, or reviewing the security configuration of cloud compute resources, we deliver comprehensive reviews.
Types of configuration reviews include:
AWS Infrastructure and Services Review

Azure Infrastructure and Services Review

GCP Infrastructure and Services Review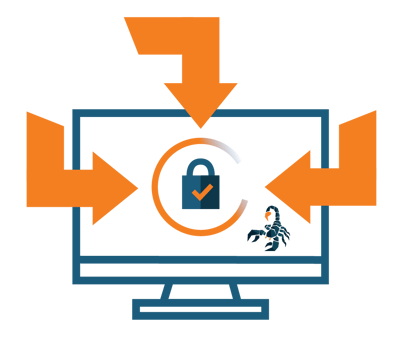 Scorpion Labs Approach
RESEARCH-DRIVEN & PRACTICAL
Scorpion Labs takes a research-driven approach to every engagement we carry out. We believe that gaining a thorough understanding of a target (regardless of whether it's an application, network, or even embedded device) allows our consultants to uncover additional attack surfaces that may otherwise go unnoticed. Scorpion Labs leverages decades of offensive security experience to carry out tailored exploitation of vulnerabilities uncovered during an assessment in order to prove their impact.
The outcome of each and every one of our engagements is a deliverable report that contains both tactical and strategic recommendations to improve the overall security posture of our client's organization.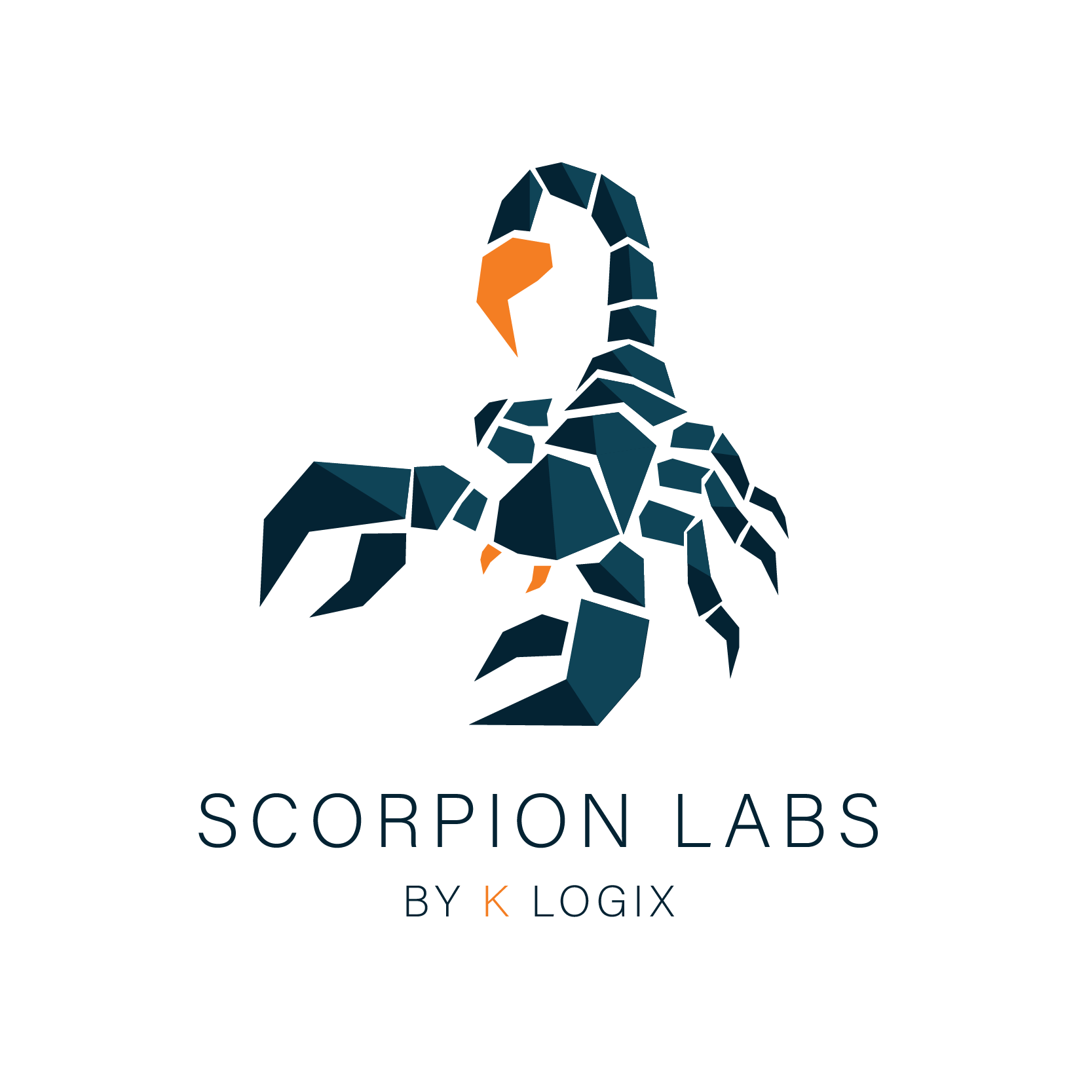 RANGE OF EXPERTISE
Our consultants bring a range of expertise spanning network penetration testing, application security assessments, and embedded/IoT security assessments

RESEARCH-DRIVEN
We apply a tailored research-driven approach to each and every engagement, focused on our threat-centric methodology

VERTICAL EXPERIENCE
Our team has performed security assessments for organizations spanning all industries and sizes.