Rapidly make a justified security product investment

using K logix's vendor agnostic methodology

​
The security product market is cluttered - from legacy products to new and innovative technologies constantly flooding in. We understand that determining where to make an investment may be overwhelming and time consuming. It is easy to get lost in buzzwords and marketing hype, and the time it takes to hear vendor pitches, educate yourself on the marketspace, dedicate internal staff to evaluating technology, and finally getting to proof of concept, it becomes a drag on your productivity.
We have a team of Security Technology Consultants solely dedicated to evaluating the security product marketspace. We take an agnostic approach by using our proprietary database to test and analyze security products based on extensive requirements, domains, and weightings. The dynamic nature of our analysis enables customers to use custom weightings of domains and requirements to select vendors explicitly based on their needs and architecture.
Our Technology Advisory service uses a vendor-agnostic, risk-based and business case driven approach. The result is an analysis-backed, justified technology product investment decision.
We have done the work for you. Our experts produce results fast, saving your team valuable time.
Budgets are not unlimited, we understand every dollar counts when investing in a new technology, and requires justification.
We apply our Technology Advisory Methodology to any security area:
Application Programming Interface
Attack Surface Management
Cloud Native Application Protection Platform
Data Governance
Email
Endpoint
Insider Threat
Identity and Access Management
Managed Threat Detection
Managed Security Service Provider
Secure Access Service Edge
Segmentation
Security Information and Event Management
Third Party Risk
Extended Detection and Response - XDR
+ any other security technology area
Technology Advisory Process


Technology Advisory Results

Heatmap
Identification of where products had critically different scores and which products meet (and miss) identified key requirements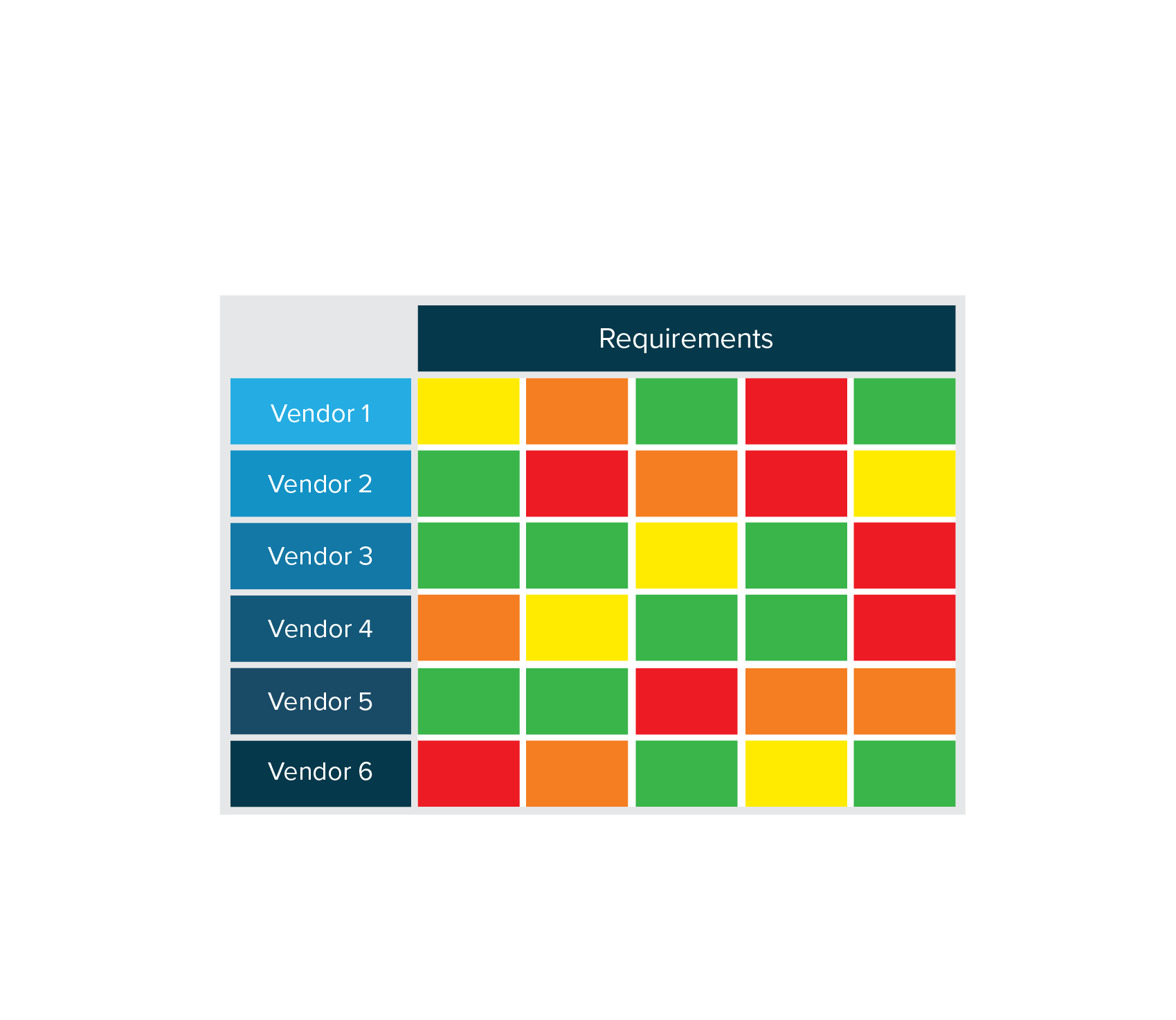 Technology Scoring
Graphs and charts that compare product scoring using weighted domains and requirements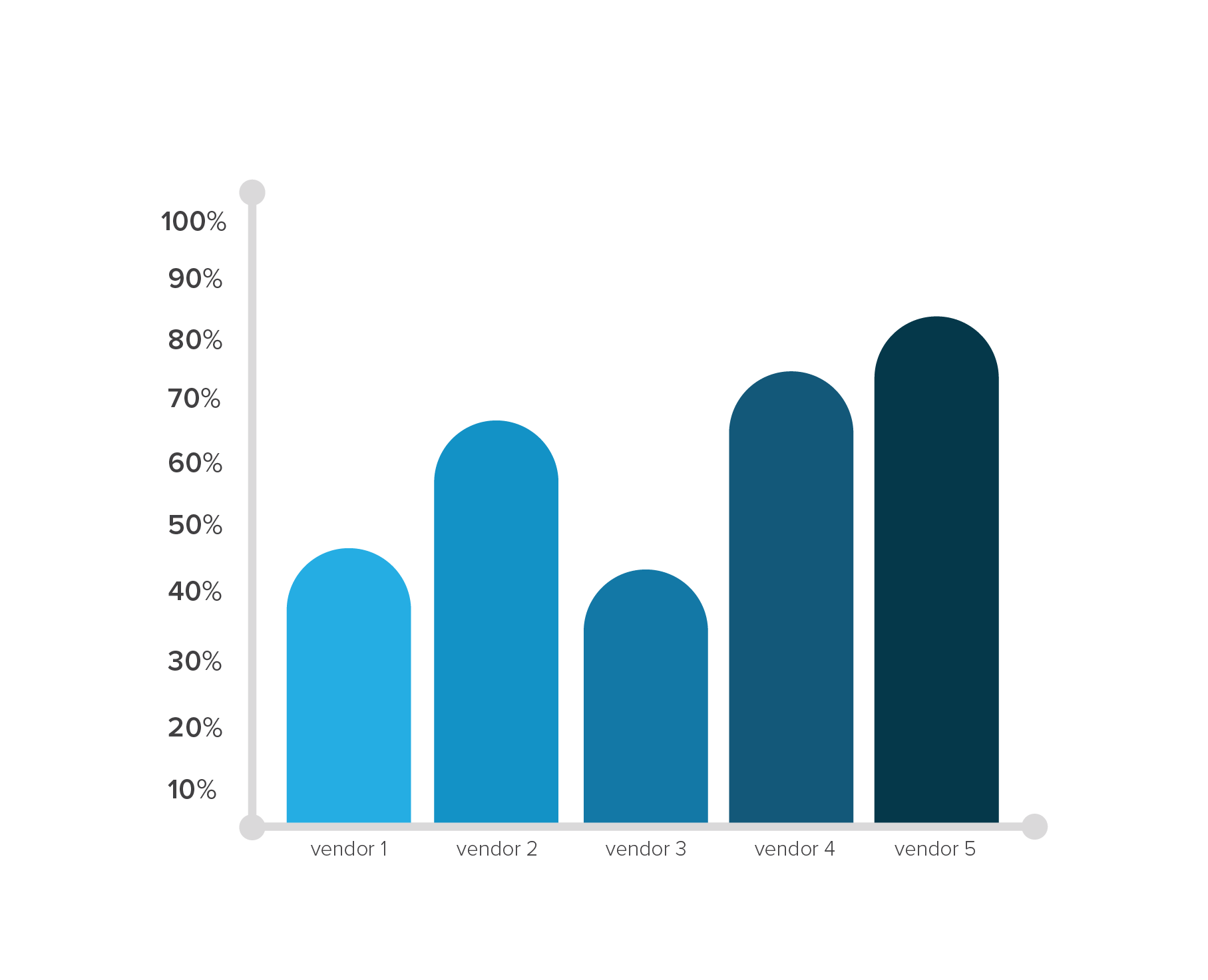 Vendor Demos
Script and scorecard creation based on specific customer requirements, combined with facilitated vendor demos that speak directly to key requirements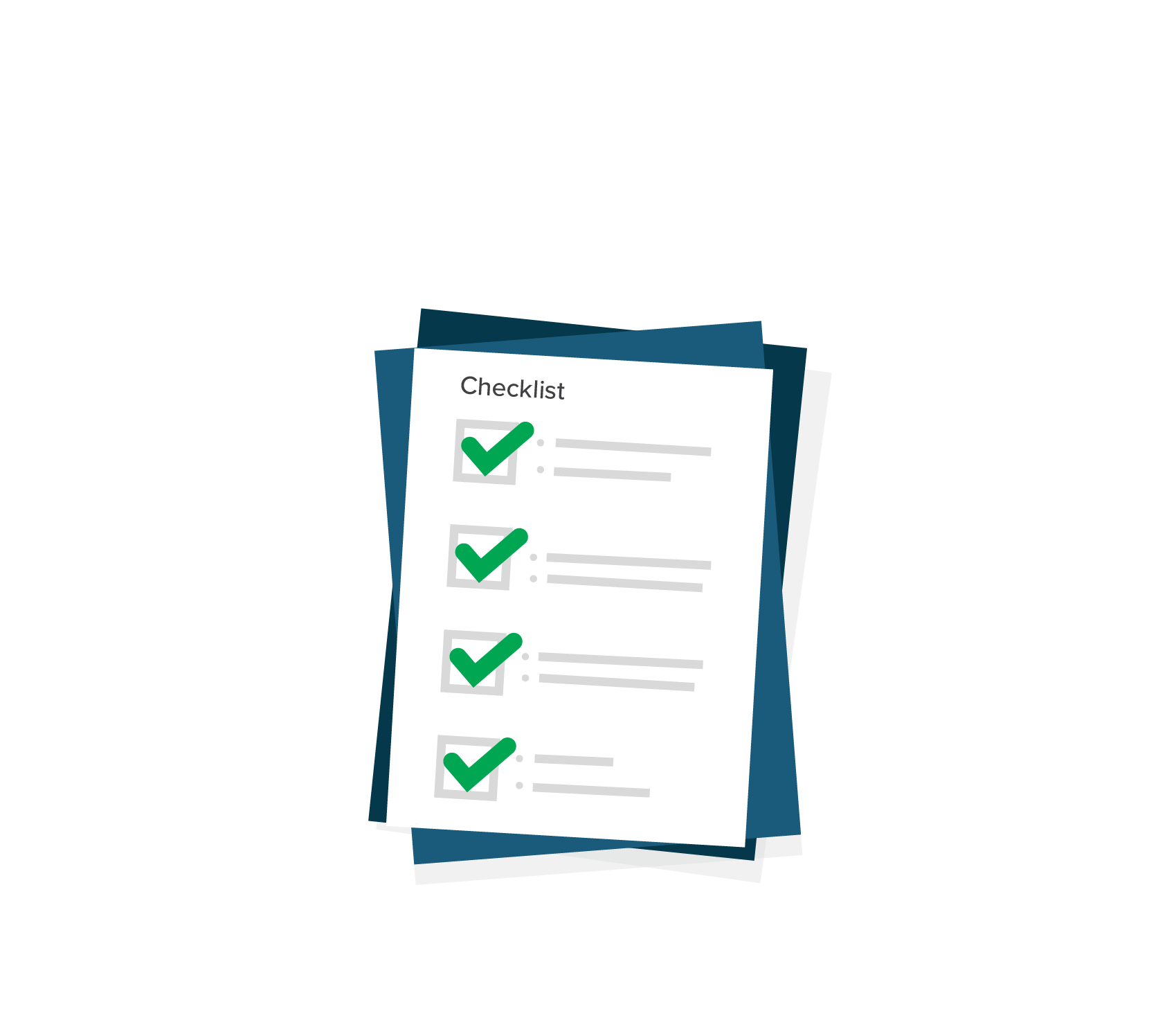 Benefits