The Top 20 Cybersecurity Conferences in 2021
Published On: January 8, 2021
Whether you're trying to safeguard your own company or provide information to other organizations about security best practices, we can all agree that cyber security events are at the heart of cutting-edge ideas and innovation. People from all sectors of the industry come together to share their own understandings and broaden their security horizons.
At K logix, we champion the idea of attending cyber security events and expanding your reach beyond the confines of your desk. The coronavirus pandemic has significantly changed the way we live our lives, and consequently, the way we attend events and conferences.
While some events were cancelled, many transitioned to a fully virtual format, resulting in numerous successful events in 2020.
In no particular order, here are the events you should (virtually) attend in 2021:
1. CES 2021
Virtual
January 11-14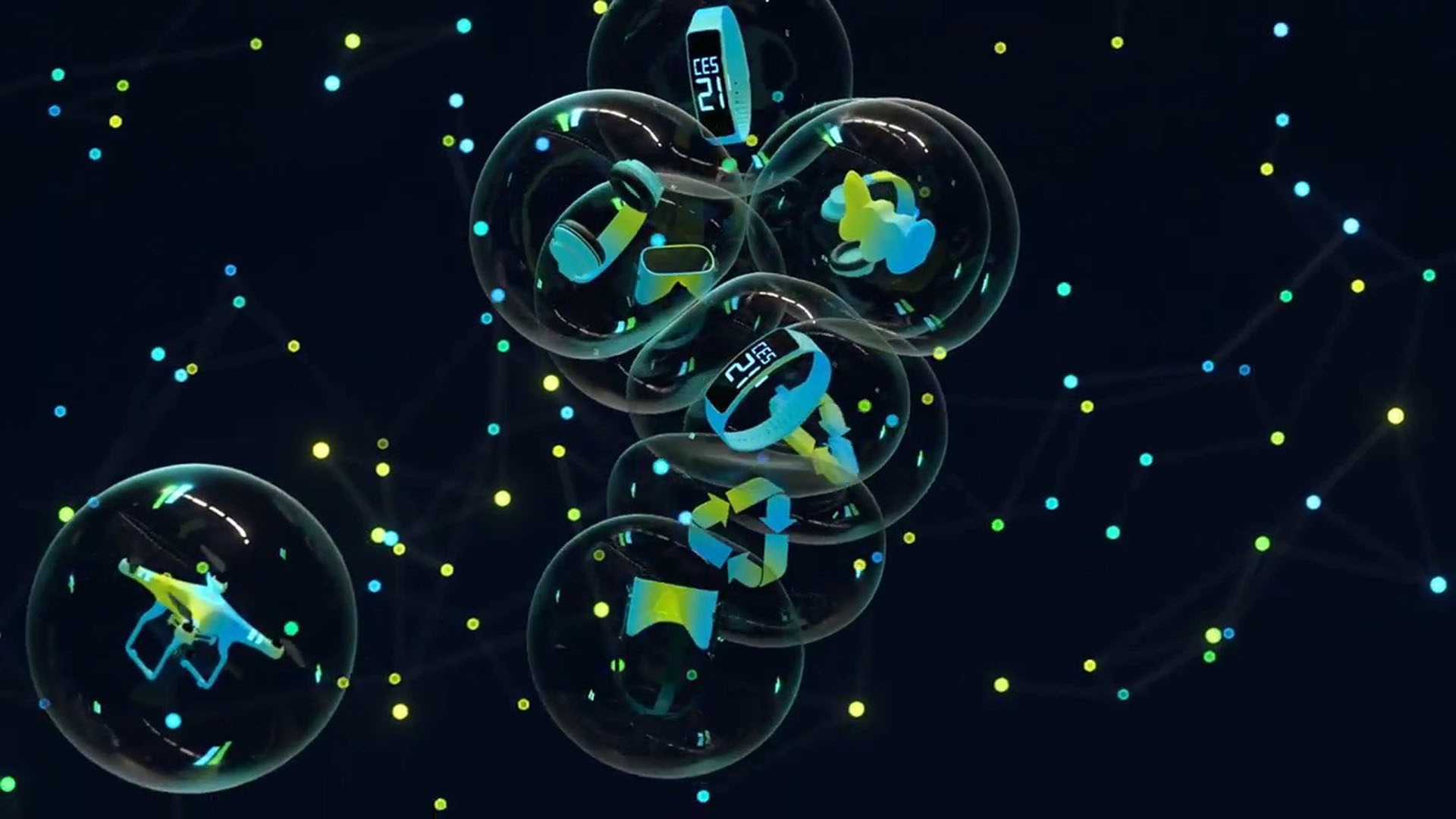 CES is one of the most influential tech conferences in the world — the proving ground for breakthrough technologies and global innovators. This is where the world's biggest brands do business and meet new partners, and the sharpest innovators hit the stage. This year's event will digitally convene businesses, thought leaders, policymakers, media and the broader tech community to launch products, build brands and form partnerships. Hear from technology innovators, see the latest product launches, and engage with global brands and startups from around the world.
2. CYBER THREAT INTELLIGENCE SUMMIT
Virtual
January 21-30

Powered by SANS, the live Cyber Threat Intelligence Summit brings together leading experts and analysts for in-depth threat intelligence talks, world-class SANS training, DFIR NetWars, and exclusive virtual networking opportunities. This event will provide you with specific analytical techniques and capabilities through case studies and firsthand experience that can be utilized to properly create and maintain threat intelligence in your organization.
3. WOMEN IN CLOUD DIGITAL SUMMIT
Virtual
January 28-30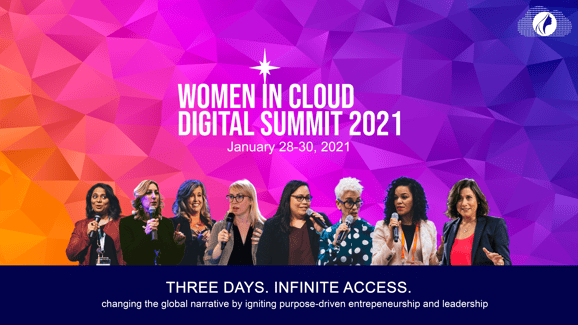 The 2021 WIC Digital Summit celebrates the achievements of women founders and leaders in technology through the innovation of "collective power." Harnessing the talents and expertise of countless leaders, their efforts are focused on changing the global narrative by igniting purpose-driven entrepreneurship, leadership and building gender equity in the tech industry.
4. ENIGMA
Virtual
February 1-3

Powered by Usenix, Enigma 2021 centers on a single track of engaging talks covering a wide range of topics in security and privacy. The goal of this conference is to clearly explain emerging threats and defenses in the growing intersection of society and technology, and to foster an intelligent and informed conversation within the community and the world.
5. Cloudworld
Virtual
February 17-19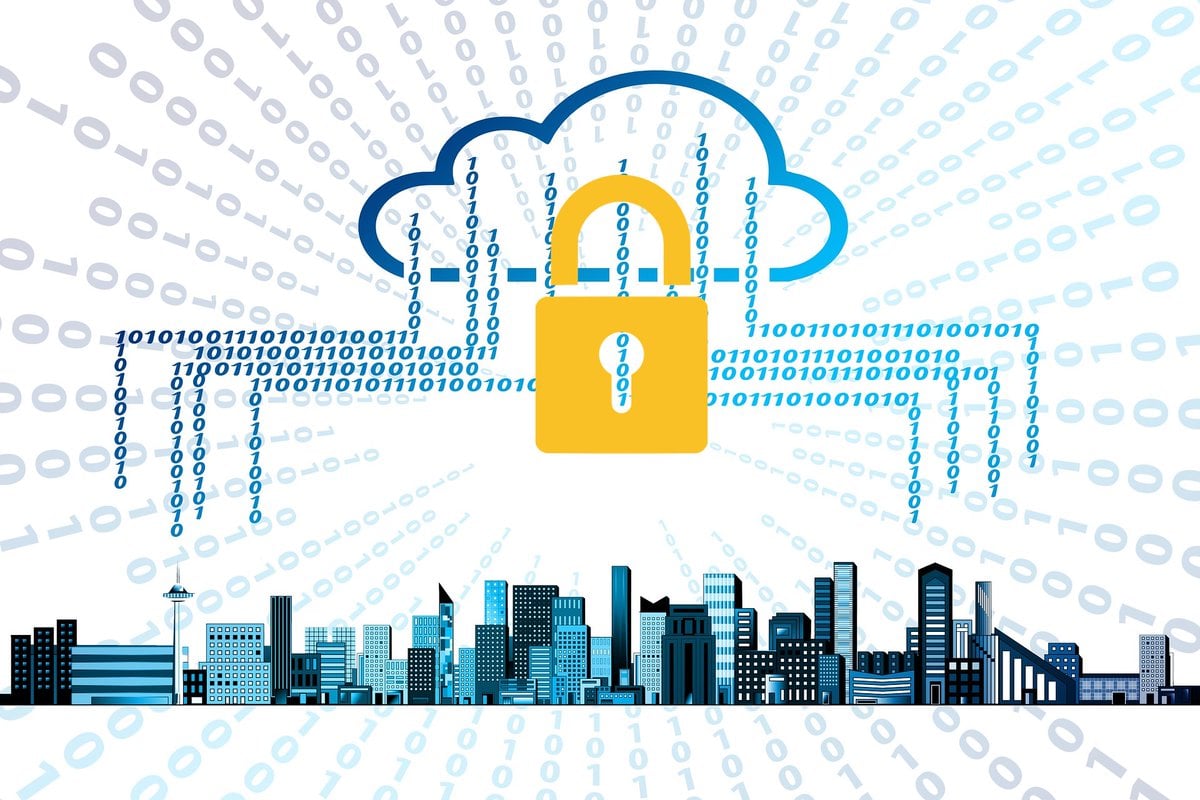 CloudWorld 2021 (co-located with DeveloperWeek 2021) is the virtual conference at the convergence of cloud computing innovation and software development. Each year, they invite 3,000+ cloud architects and managers, as well as dev professionals to come discover the newest innovations in cloud computing. Engage with talks, demos, and exhibitors covering digital transformation, containers, kubernetes, microservices, security, big data, and more.
6. SECUREWORLD
Virtual
February 18

SecureWorld conferences are focused on connecting professionals in the cyber security realm and educating them via their own peers. They place an emphasis on the "local" aspect of education within security, and it's evident through their motto: "See Globally. Defend Locally."
7. DATA CONNECTORS VIRTUAL CYBERSECURITY SUMMIT
Virtual
February 25

Data Connectors hosts one-day conferences featuring Keynote Speaker Sessions, CISO Panels, and 8 to 10 additional educational speaker sessions that discuss current cybersecurity threats and solutions. Attendees also have the chance to visit 30-60 cybersecurity virtual exhibits.
8. ICCWS 2021
Tennessee & Virtual
February 25-26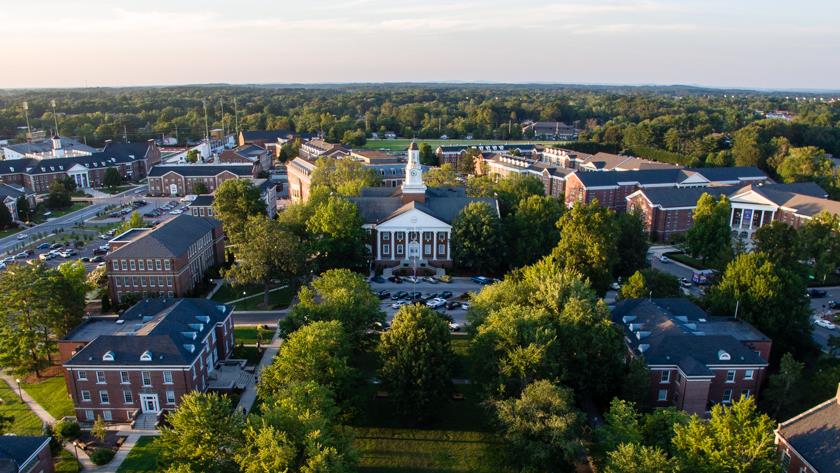 ICCWS uniquely addresses cyber security, cyber warfare and information warfare. For the past 16 years ICCWS has developed into an important conference in the cyber-security field, attracting academics, military professionals and practitioners from around the world to present their research findings in the form of empirical studies, case histories and other theoretical and practical contributions.
9. ISC SECURITY SUMMIT
Virtual
March 4-5

Penned the most comprehensive ISC security event of the year, this live summit brings together the industry's top practitioners and leading experts from around the globe to share actionable ideas, methods, and techniques for safeguarding critical infrastructures. In-depth talks and interactive panel discussions deliver proven advances and approaches that make a real difference for the individuals leading this fight every day.
10. GARTNER CIO LEADERSHIP FORUM
Virtual
March 9-10

Today's leading CIOs are more than technology experts, They're cross-functional change makers, guiding business strategy at the highest level while building the culture and digital dexterity to support innovation. Gartner CIO Leadership Forum is an unrivaled experience for this new type of leader — a place to dissect the challenges and opportunities of digital business among select peers and drive critical enterprise priorities.
11. The Human Hacking Conference
Orlando, Florida & Virtual
March 11-13

The Human Hacking Conference is a training event that teaches business, security, technology and psychology professionals the latest expert techniques and security best practices. Now considered a cornerstone educational event in the security industry and sought-out by America's top corporations and law enforcement agencies, the Human Hacking Conference provides the most cutting-edge, educational experience of anyplace in the world to learn the advanced art and science of "social engineering."
12. REDHAT summit
Virtual
April 27-28

This premier open source event is expanding to become an all-new, flexible conference series, consisting of a 2‑part immersive virtual experience as well as a global tour of small-scale, in-person events. This series will create collective opportunities to share experiences, innovations, and insights. Red Hat 2021 is where security leaders come together to uplift perspectives in enterprise IT all around the world, ensuring that every contribution has a place, every person has a voice, and every question has a meaning.
13. GARTNER IDENTITY & ACCESS MANAGEMENT SUMMIT
Virtual
May 11-12

At the virtual Gartner Identity & Access Management Summit 2021, you will get the latest advice on identity and access technologies and strategies, from multifactor authentication (MFA) and identity governance and administration (IGA), to privileged access management (PAM) and cloud IAM. This summit ensures you have the tools and insights you need to deliver effective IAM in the new normal.
14. RSA CONFERENCE
Virtual
May 17-21

If you want to interact with top security leaders, explore the latest and greatest in cyber security technologies, and learn about new approaches regarding information security, the RSA Conference is the event to be at. Regarded as a forward-thinking global community, this conference will empower security professionals to defend and protect their organizations.
15. NATIONAL CYBER SUMMIT 2021
Huntsville, AL
September 28-30

National Cyber Summit is the nation's most innovative cyber security-technology event, offering unique educational, collaborative and workforce development opportunities for industry visionaries and rising leaders. NCS offers more value than similar cyber conferences with diverse focus-areas, premier speakers, and unmatched accessibility. Their core focus is on three things: education, collaboration and innovation.
16. INDUSTRY OF THINGS WORLD USA
San Diego, CA & Virtual
July 12-13

The leading industrial IoT event in the USA is back, both live in San Diego and online via our digital event platform hubs101, this IoT event brings together more than 400 top experts. Join now and discuss new business and services models, technical implementation of IoT on the shopfloor as well as IT infrastructure requirements with your peers.
17. USENIX ANNUAL TECHNICAL CONFERENCE
Santa Clara, CA
July 14-16

The 2021 USENIX Annual Technical Conference brings together leading systems researchers for the presentation of cutting-edge systems research and the opportunity to gain insight into a wealth of must-know topics, including virtualization, system and network management and troubleshooting, cloud and edge computing, security, privacy, and trust, mobile and wireless, and more.
18. BLACKHAT USA
Las Vegas, NV
July 31-August 5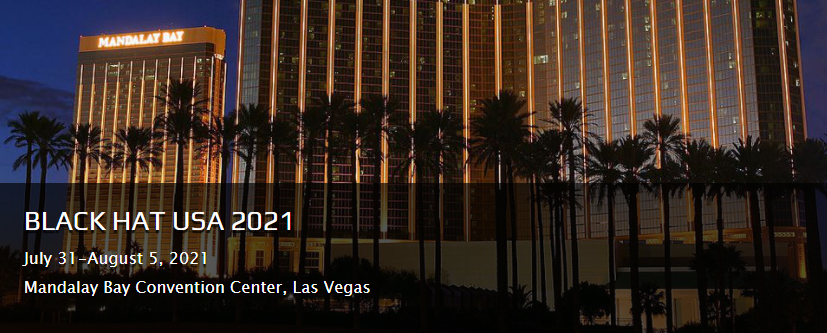 Black Hat USA 2021 is a leading information security event, providing you with the latest in research, development, and trends. Now in its 23rd year, Black Hat events have provided attendees with the very latest in information security research, development, and trends in a strictly vendor-neutral environment. These high-profile global events and trainings are driven by the needs of the security community, striving to bring together the best minds in the industry.
19. def con
Las Vegas, NV
August 5-8

One of the world's largest and most notable hacker conventions, DEF CON is held annually in Las Vegas, Nevada. Attendees include security professionals, journalists, lawyers, federal government employees, students, and hackers with a general interest in software, computer architecture, and anything else that can be hacked.
20. TECHNO SECURITY & DIGITAL FORENSICS CONFERENCE
La Jolla, CA
October 25-27

Techno Security & Digital Forensics Conference provides a unique education experience that blends together the digital forensics and cybersecurity industries for collaboration between government and private sectors. It has grown into one of the most important resources for corporate network security professionals, federal, state and local law enforcement digital forensic specialists, and cybersecurity industry leaders from around the world.
---
Attending industry events is a great way to gather new perspectives, see the latest and greatest in tech, and broaden your cyber security knowledge. We hope to see you at these events in 2020!
If you want more information on how to develop a successful security program, please refer to our Comprehensive Guide and our podcast, Cyber Security Business.
Subscribe
Stay up to date with cyber security trends and more